Colour Your World Winners
Congratulations to all of the place getters in our Colour Your World competition!
We received hundreds of entries in to Colour Your World and the level of talent was exceptional (which meant that it took us a little longer to judge all of the entries too!). Thank you for your patience and congratulations to all of the place getters listed below.
If you would like your work of art back please email us at hello@taurangacrossing.co.nz before the end of October and we will organise it for collection from the Information Desk.
We are in the process of contacting all prize getters. Please check the email specified on your entry for more details on how to collect your prize.
$1,000 TAURANGA CROSSING GIFTCARD GRAND PRIZE WINNER: Toni Gillbanks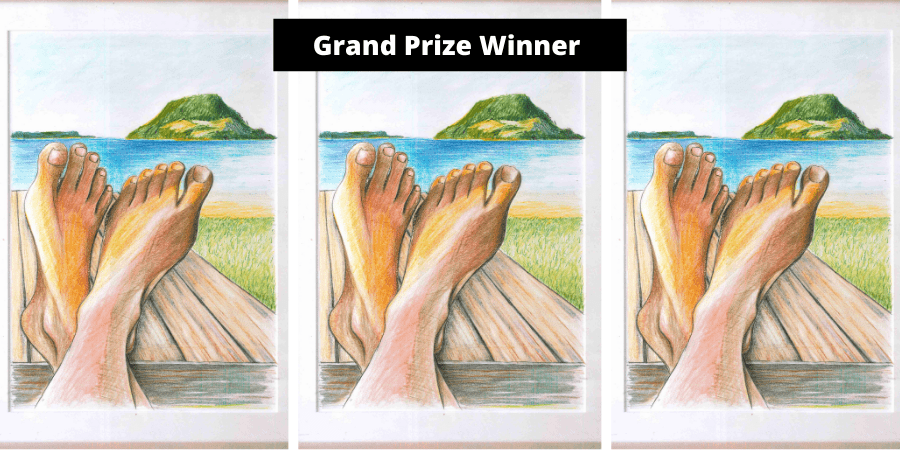 PRIZES
1st place in each age group: $400 Tauranga Crossing gift card
2nd place in each age group: $200 Tauranga Crossing gift card
3rd place in each age group: $100 Tauranga Crossing gift card
Spot prizes: $20 Tauranga Crossing gift card
OPEN CATEGORY
1st place: Kanlin Butler
2nd place: Lianne Dando
3rd place: Lisa Hansen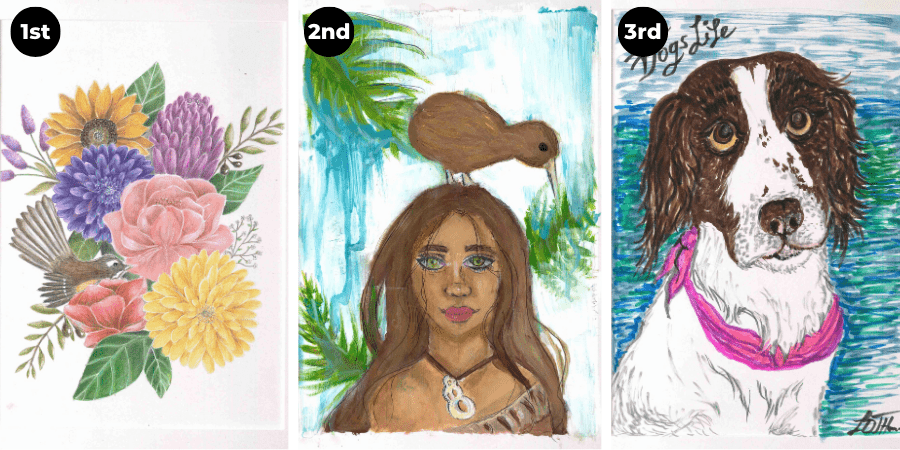 10 – 13 YEARS OLD
1st place: Isaac Moore
2nd place: Georgia Bidois-Hall
3rd place: Analise Roscoe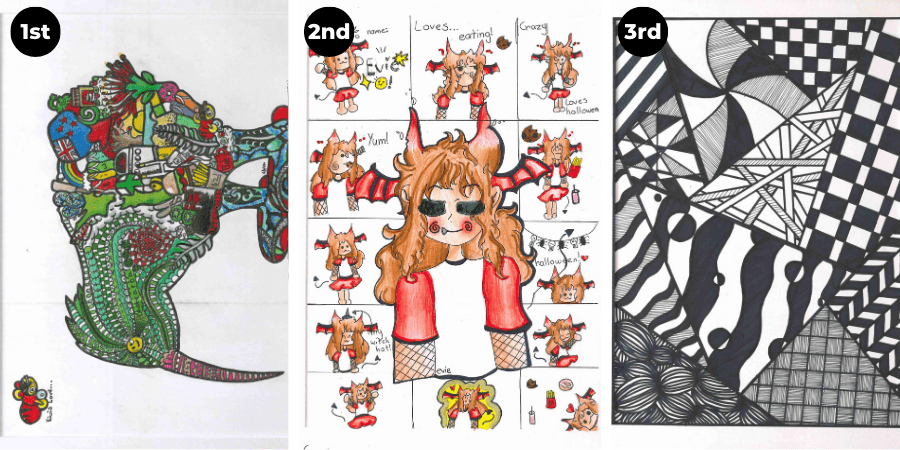 6 – 9 YEARS OLD
1st place: Jia Min
2nd place: Sahra Wallace
3rd place: Ayaka Mckenzie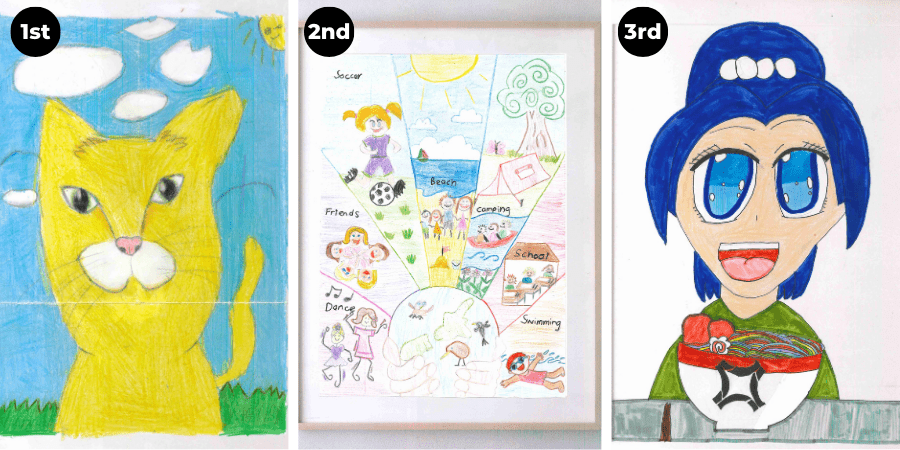 5 YEARS OLD & UNDER CATEGORY
1st place: Rowan Peacock
2nd place: Emily Tarr
3rd place: Lydia McIntosh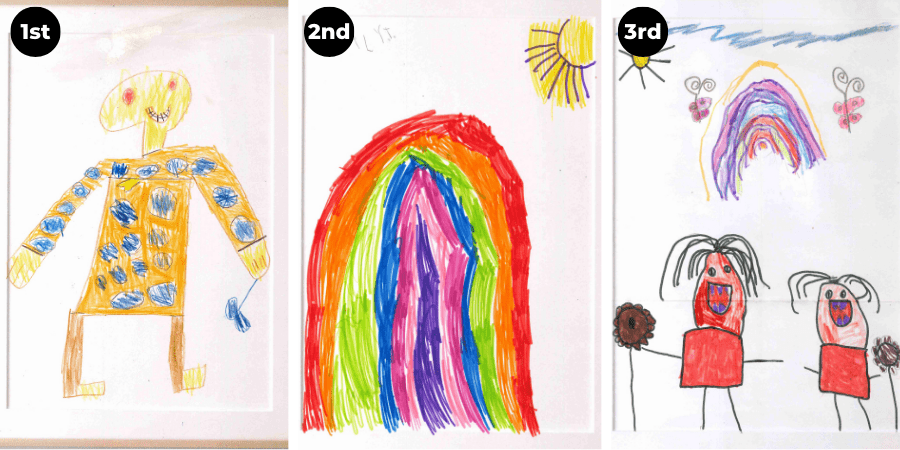 SPOT PRIZES
Amber Kale
Amelia Tapsell
Aria Tapsell
Bavreet Kaur
Danielle Stone
Dominik Polomka
Izabella Polomka
Jule Malkhasian
Julie Orsler
Juliet Ball
Lucy Boonzaaier
Molly Boonzaaier
Naomi McDonald
Peyton Gwatkin
Poppy Taggart
Ryan Littlewood
Sarah Littlewood
Tristan Strachan
Zoe Samson
Zoey Hansen Williams
Let your imagine run wild and colour your world – everyone's perspective is different!