 Barrio Brothers Express
Open until 9pm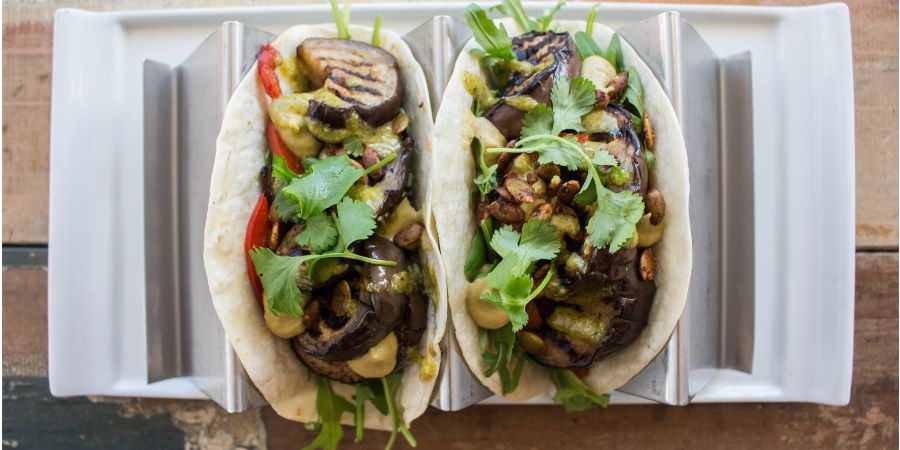 THERE GOES THE NEIGHBOURHOOD…OFF TO MEXICO! Mexican cuisine is just as vibrant, full of life, and tantalising as the country it comes from. With such refreshing, full-body flavours, Mexican food seemed like the perfect pairing with New Zealand's fresh ingredients. Mouths watering with this vision, we created Barrio Brothers. Meaning 'Neighbourhood' in Spanish, our barrios were created to bring this love of food and life to the Bay, and to create the joy of a meal shared. There's nothing we love more than seeing tacos flying out the door!
We accept Tauranga Crossing Gift Cards
Opening Hours
Monday

9am - 6pm

Tuesday

9am - 6pm

Wednesday

9am - 6pm

Thursday

9am - 9pm

Friday

9am - 6pm

Saturday

9am - 6pm

Sunday

9am - 6pm
Holiday opening hours are in effect today so these hours may differ. Please see the Centre Hours page for more details.