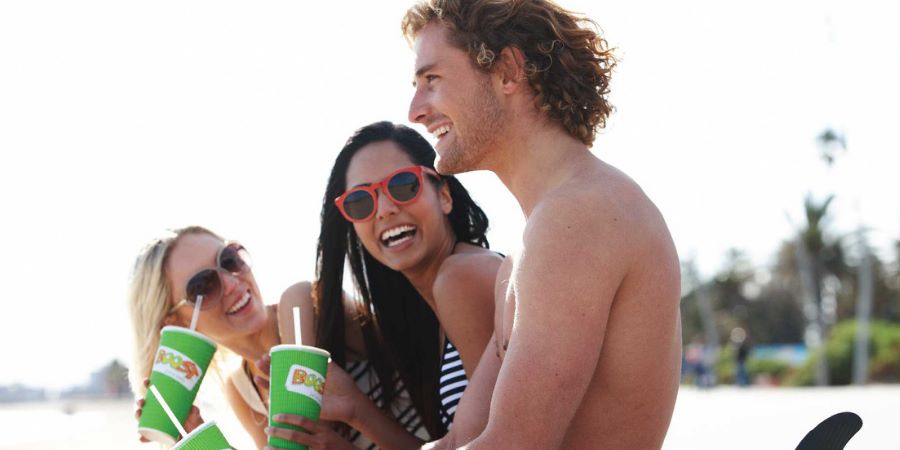 Boost Juice is the world's favourite juice and smoothie bar. We're stoked to bring all the goodness, freshness and nutrition of our iconic juices and smoothies to kiwis everywhere. At Boost, we're committed to helping you be your healthiest, happiest and most wholesome self. A Boost Juice is the perfect start to your day, post workout snack or weekend treat! Hop by our kiosk at Tauranga Crossing when that smoothie or juice craving hits.
We accept Tauranga Crossing Gift Cards
Opening Hours
Monday

9am - 6pm

Tuesday

9am - 6pm

Wednesday

9am - 6pm

Thursday

9am - 9pm

Friday

9am - 6pm

Saturday

9am - 6pm

Sunday

9am - 6pm
Current Offers
EVERYBODY WINS!

Simply purchase a kids cup or original size Boost to receive a unique code, then enter your code at boostjuicewin.co.nz to spin the wheel and claim your prize! Everybody wins something, with our prizes ranging from a free Boost to a double pass to see Toy Story 4!