 Burger Wisconsin
Open until 9pm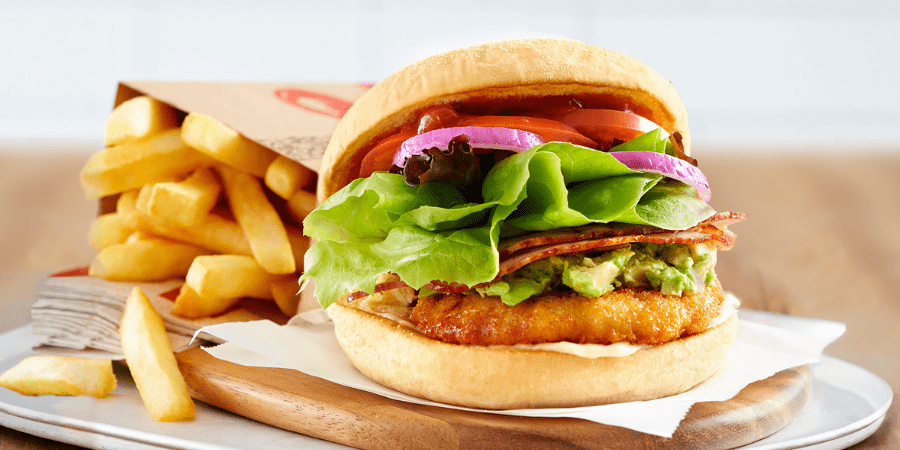 The Tauranga Crossing store is locally owned and operated. The first Burger Wisconsin store opened its doors in the Wellington suburb of Wadestown in 1989. It was the original NZ gourmet burger store and introduced combinations such as Avocado & Bacon and Camembert & Cranberry to the New Zealand takeaway market. While we're very proud to be a NZ owned and operated chain, leading the way for delicious healthy food in the burger market, we pay tribute to the history of great burgers through our name Burger Wisconsin, which reflects Wisconsin, USA's title 'Home of the Hamburger'.
We accept Tauranga Crossing Gift Cards
Opening Hours
Monday

11am - 8pm

Tuesday

11am - 8pm

Wednesday

11am - 8pm

Thursday

11am - 9pm

Friday

11am - 9pm

Saturday

11am - 9pm

Sunday

11am - 8pm
Holiday opening hours are in effect today so these hours may differ. Please see the Centre Hours page for more details.