Health 2000
Open until 9pm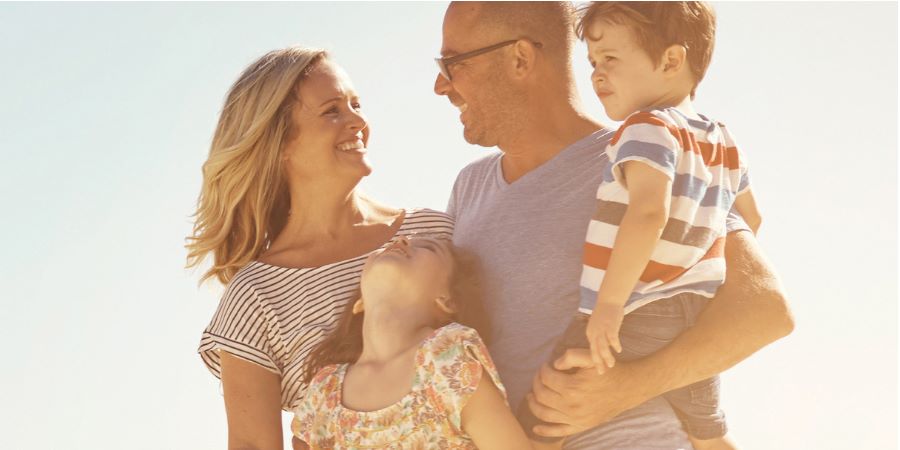 Get a full health solution from the experts, where caring comes naturally. Health 2000 has been caring for kiwi's for over 25 years. We believe in providing full natural health solution to all of our customers. We are the experts when it comes to natural health, and all of our team live and breathe the lifestyle.
We accept Tauranga Crossing Gift Cards
Opening Hours
Monday

9am - 6pm

Tuesday

9am - 6pm

Wednesday

9am - 6pm

Thursday

9am - 9pm

Friday

9am - 6pm

Saturday

9am - 6pm

Sunday

9am - 6pm
Holiday opening hours are in effect today so these hours may differ. Please see the Centre Hours page for more details.