helloworld
Opens tomorrow at 9am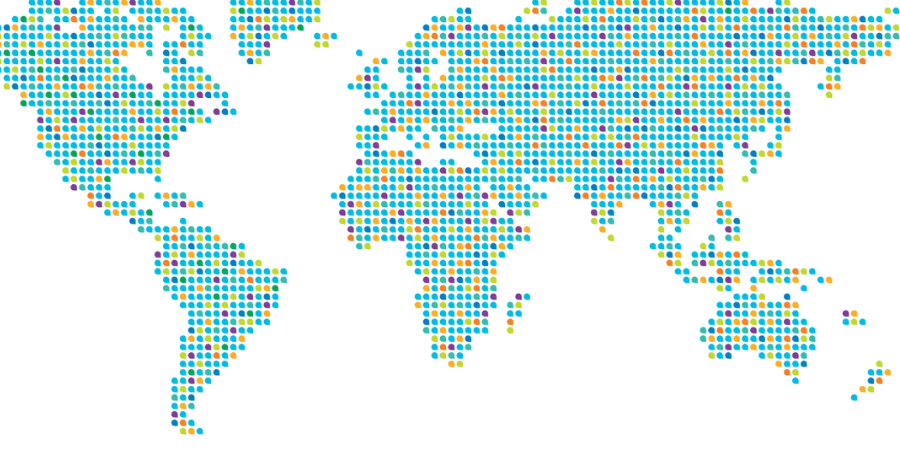 The store offers all of the latest travel deals for holidays, cruises and flights that have become synonymous with the helloworld brand. Fly Buys is a feature of the store and we have the opportunity to both reward you with Fly Buys points, and redeem your points for travel. We can redeem your American Express points too!
We accept Tauranga Crossing Gift Cards
Opening Hours
Monday

9am - 5pm

Tuesday

9am - 5pm

Wednesday

9am - 5pm

Thursday

9am - 5pm

Friday

9am - 5pm

Saturday

10am - 5pm

Sunday

10am - 5pm
Holiday opening hours are in effect today so these hours may differ. Please see the Centre Hours page for more details.