Mad Mex
Open until 10pm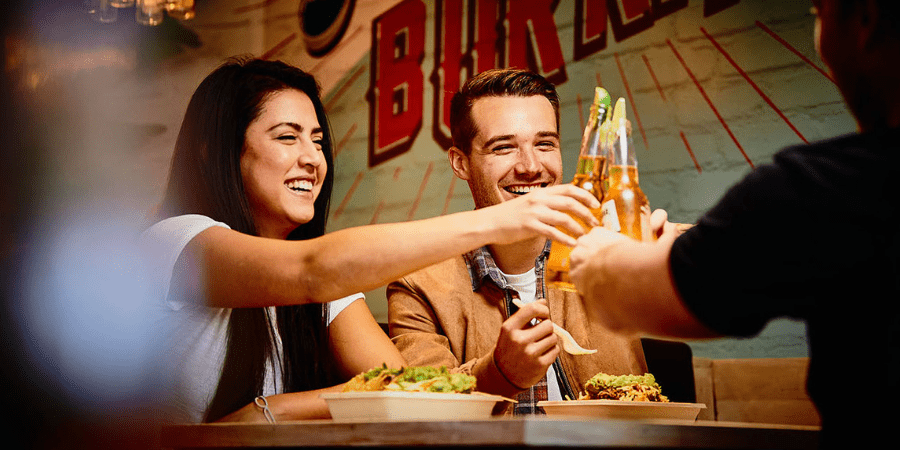 At Mad Mex our passion for Mexican food drives us to prepare the best quality gourmet Mexican food for our customers. WE LOVE the FOOD & CULTURE of Mexico and are fighting to share that passion with our customers every dish, EVERYDAY!
We accept Tauranga Crossing Gift Cards
Opening Hours
Monday

9am - 10pm

Tuesday

9am - 10pm

Wednesday

9am - 10pm

Thursday

9am - 10pm

Friday

9am - 10pm

Saturday

9am - 10pm

Sunday

9am - 10pm
Holiday opening hours are in effect today so these hours may differ. Please see the Centre Hours page for more details.