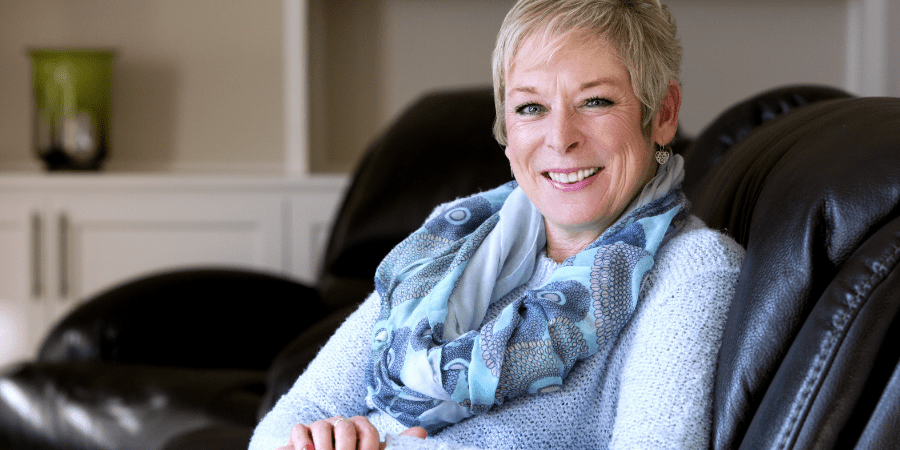 Merric Tauranga Crossing has affordable fashion and up to to minute styles and colours. New season, autumn and winter wear, fashionable handbags and stylish jewellery to suit all occasions. Size range from 8 to 20. In-store sales every week. Come and see the team, meet Merric Tauranga Crossing.
We accept Tauranga Crossing Gift Cards
Opening Hours
Monday

9am - 6pm

Tuesday

9am - 6pm

Wednesday

9am - 6pm

Thursday

9am - 9pm

Friday

9am - 6pm

Saturday

9am - 6pm

Sunday

9am - 6pm
Holiday opening hours are in effect today so these hours may differ. Please see the Centre Hours page for more details.