 The Seafood Collective
Closed
At The Seafood Collective, we are all about sharing and celebrating our love of all things seafood. In New Zealand we are blessed with the abundance of Seafood that we have on our magical shores, and we want to share our love of seafood with you, your family and friends.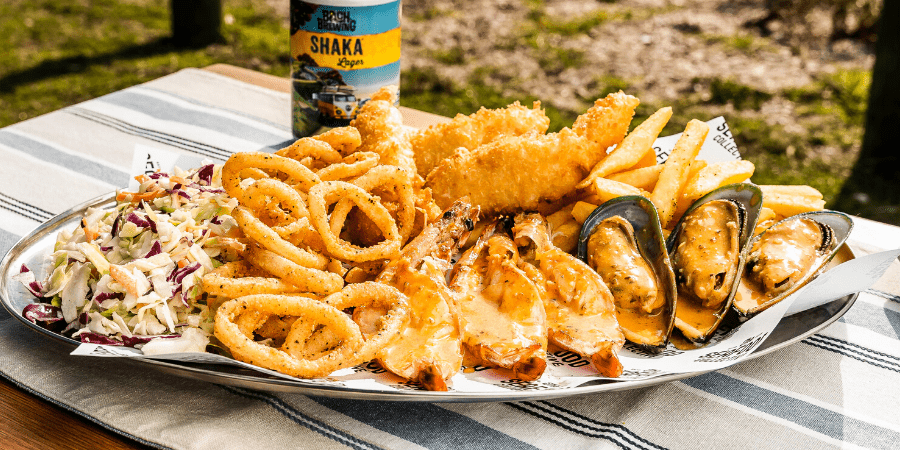 We accept Tauranga Crossing Gift Cards
Opening Hours
Monday

Closed

Tuesday

Closed

Wednesday

Closed

Thursday

Closed

Friday

Closed

Saturday

Closed

Sunday

Closed
Centre currently closed. Essential services open. Click here for details.