Local Legends – Cast your vote
Meet the finalists
The judges have spoken and now it's your turn! Cast your vote for who you think should be our next Local Legends $5,000 Grant Winner. You can vote online everyday.
ONLINE VOTING
You can vote online right here, on this page! Simply read a little bit about the three finalists below and then vote for your community group of choice. You are allowed one vote, per email, per day!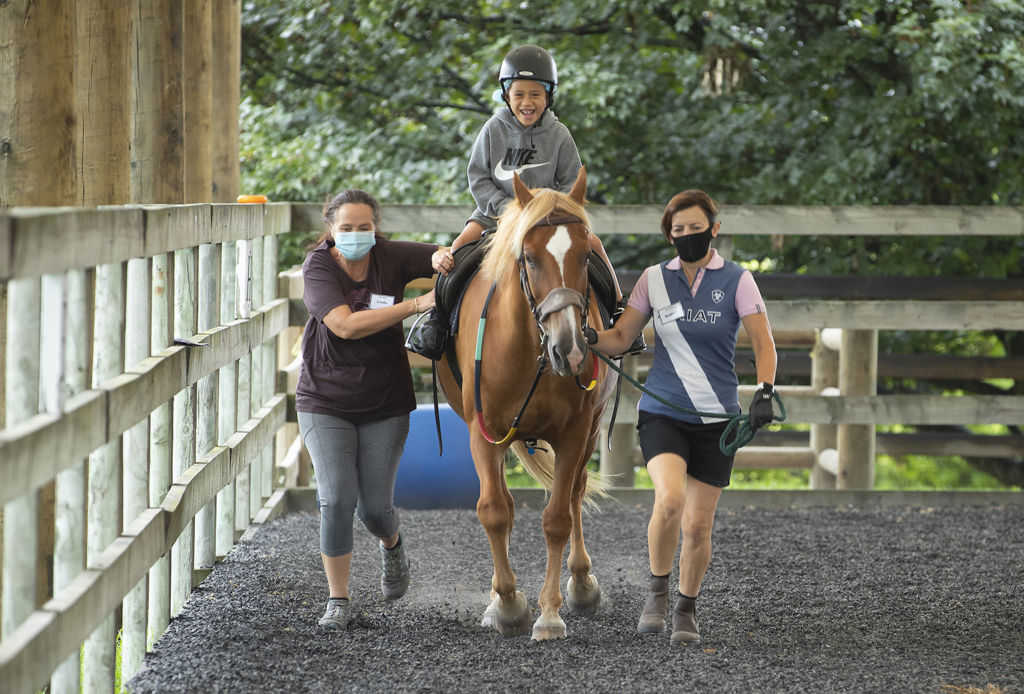 Tauranga Riding for the Disabled
Tauranga Ridding for the Disabled run equestrian therapy programmes for the Western Bay of Plenty. Each programme caters for differing abilities, for those with mental or physical disabilities. There are currently 6 programs that run 6 days a week with a total of 163 amazing riders participating per week.
"Our team, volunteers and riders will be so excited to have the opportunity to vote for Tauranga RDA as a Local Legend."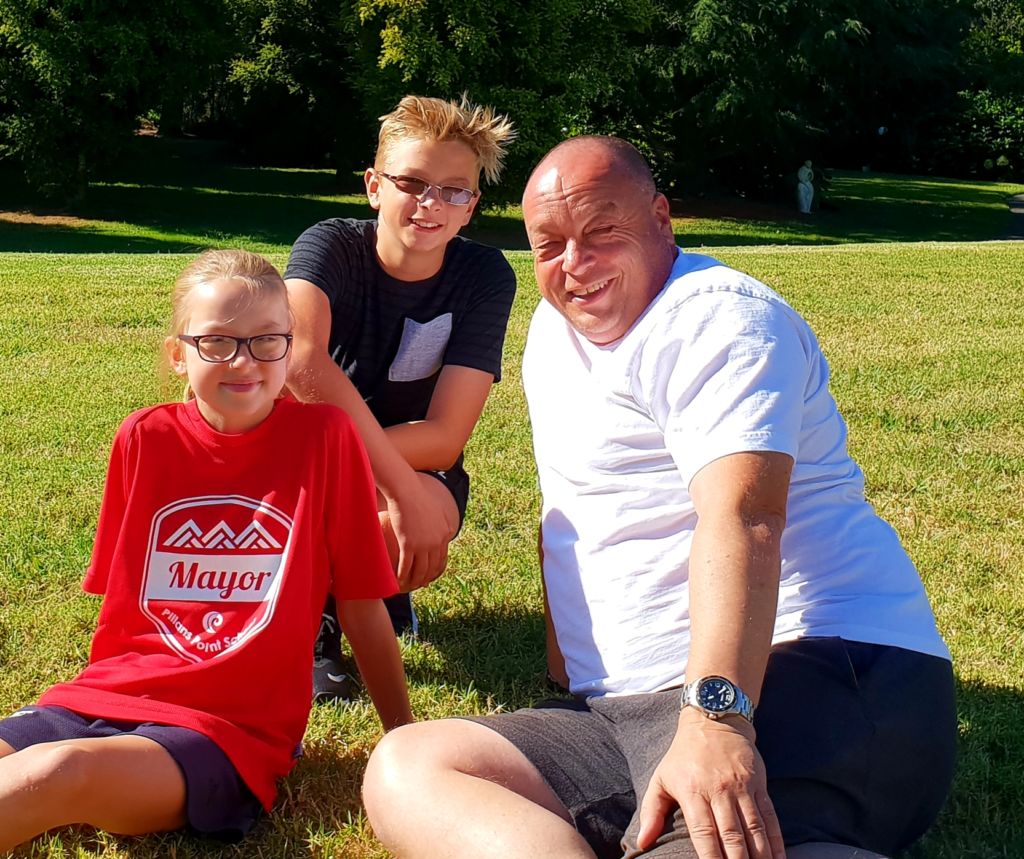 Waipuna Hospice
Waipuna Hospice specialises in delivering vital palliative support services, information and advocacy to help people make the most of their lives. They provide care and support to family and friends, both before and after death of a loved one.
"We would like to use the grant to support our range of children, adolescent and family support services. It would allow us to offer these support and care services free of charge to families."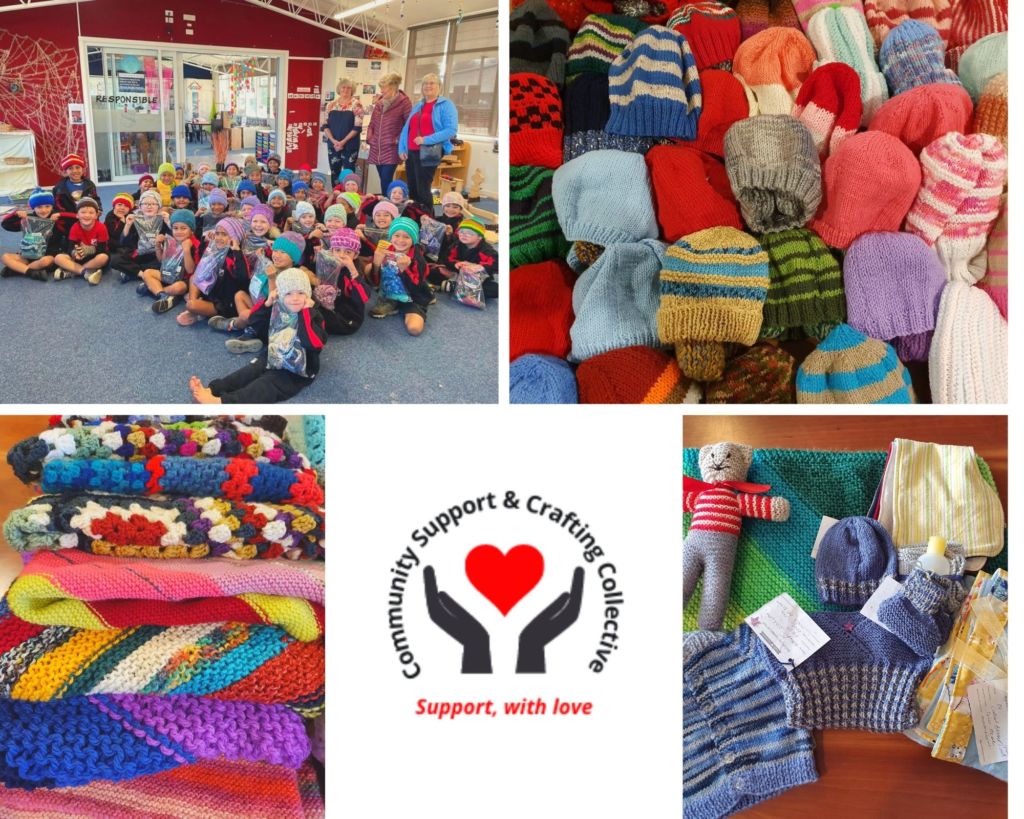 Community Support & Crafting Collective BOP.
This community group works alongside local charities to support members of the community in need by identifying and then supplying what hand-crafted items they need most. This can be from new-born babies to adults.
"The funding provided by Tauranga Crossing's Local Legends grant would be amazing for us in order to be able to buy machine washable wool for baby items and the other materials that we need."