Story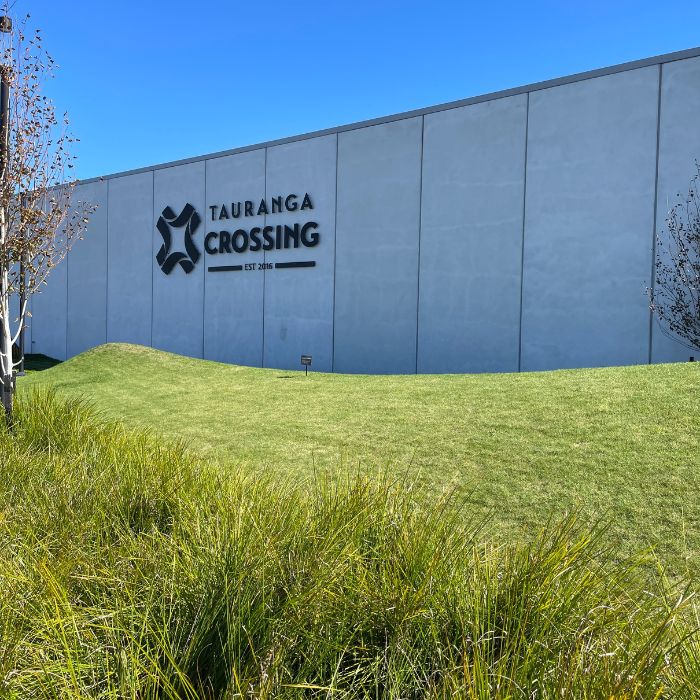 Where life meets
Tauranga Crossing is a destination where every part of life intersects. You can dress up or eat out. You can sell your home, or buy tickets for a round-the-world trip. You can catch up with friends, or enjoy some you-time. At Tauranga Crossing, north meets south and east meets west. It's the newest and most vibrant shopping centre in the Bay of Plenty, with something for everyone.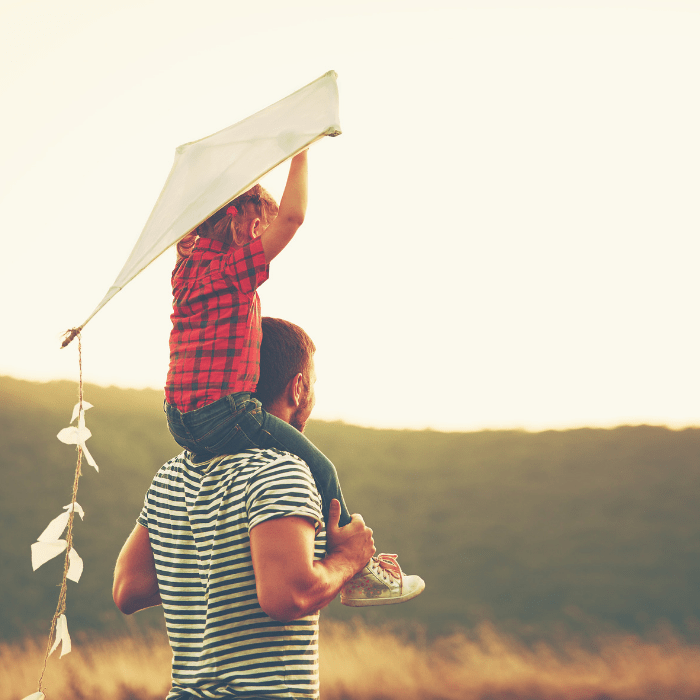 We're growing fast
Tauranga Crossing found its home and opened its doors with an outdoor town centre and The Millyard dining precinct in September 2016. The lifestyle centre opened in September 2018, bringing some of New Zealand and the world's most trusted large format retail stores to the area. The first part of our fully enclosed shopping centre opened in October 2018, followed by a cinema complex and another 70 retailers and dining outlets opening in April 2019.
Our Art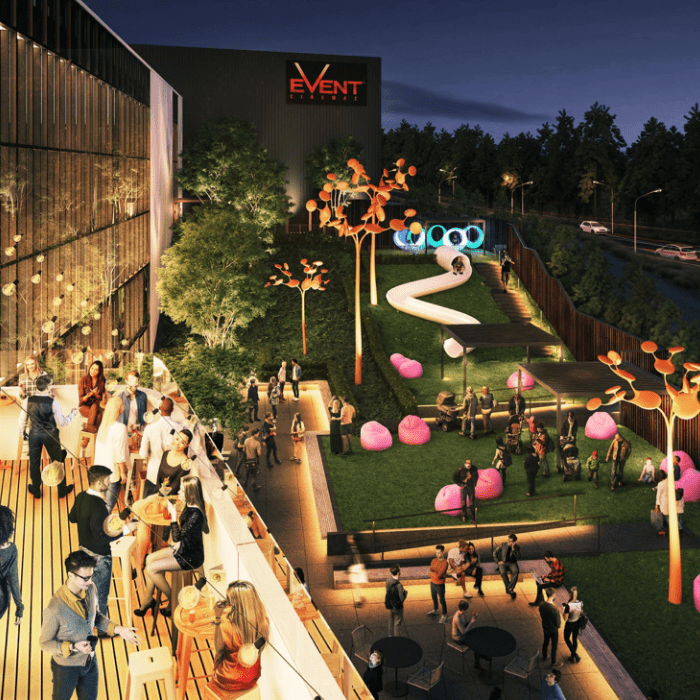 The Fernery
At the heart of Tauranga Crossing you can find The Fernery by New Zealand born sculptor Phil Price. Small groves of wind activated kinetic trees are a fantastical take on New Zealand's native flora. The groupings of trunks and forms gently turning and dancing in the breeze is a reminder of original Aotearoa, its past and present.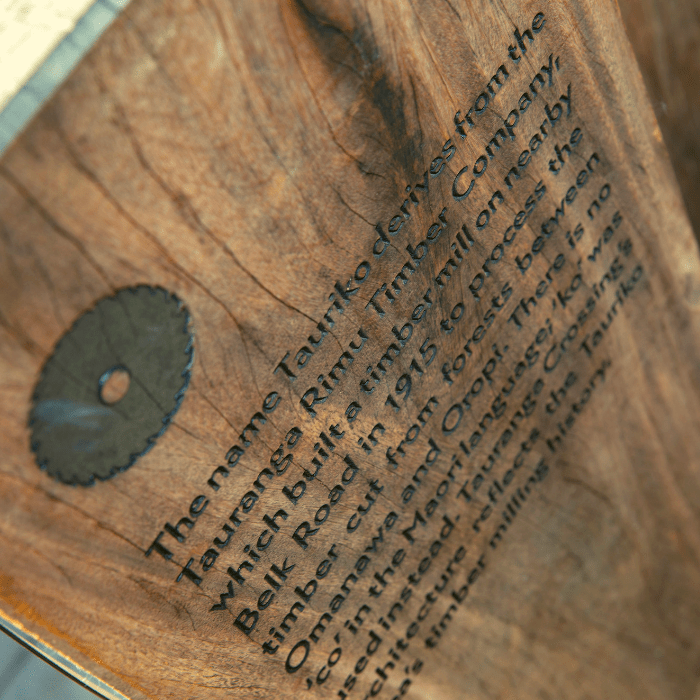 The Millwalk
Tauranga Crossing is found in the Tauranga suburb of Tauriko, an area with a rich pioneering spirit. The architecture and design of Tauranga Crossing reflects Tauriko's timber milling history, with some of the fascinating stories of the area etched onto signature timber bollards found throughout the grounds. Collectively known as The Millwalk, it's worth taking a stroll to read these stories and learn more about our place in the world.