Getting Here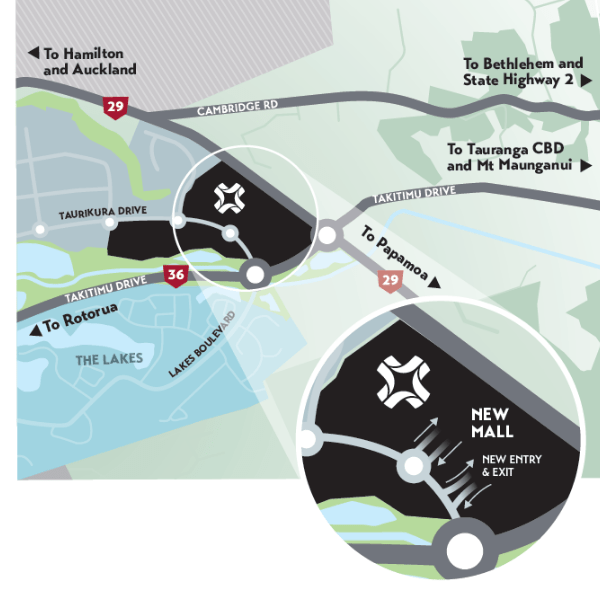 Parking
We have over 1,700 carparks at Tauranga Crossing. You'll also find a new slip-lane entry and exit off Taurikura Drive, making access to the mall easy. The new multi-deck carpark is conveniently colour coded to help you remember where you parked, and find your way around. Ponga (ground) level is blue, Kauri (level 1) is green and Kowhai (level 2) is yellow. Wayfinding signage near the exits lets you know which way to go to access different parts of the mall.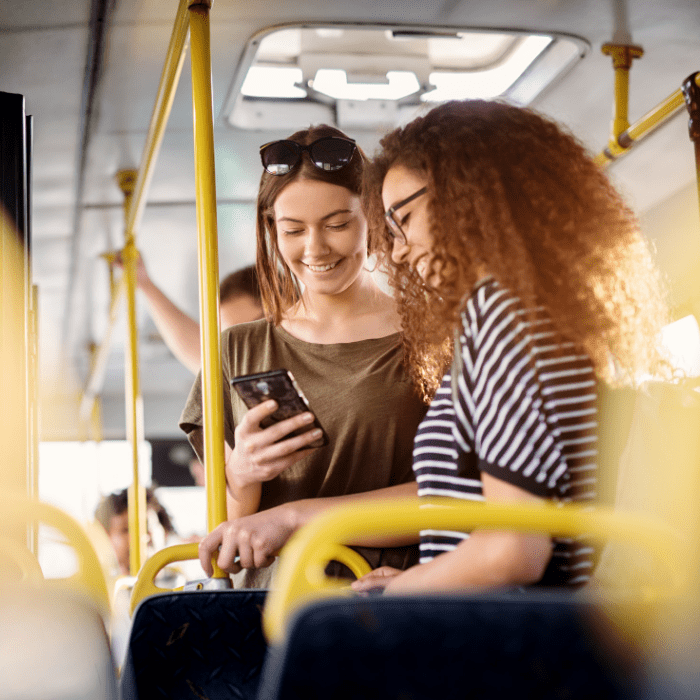 Bus
There is a bus stop outside PAK'nSAVE on Taurikura Drive. The CT (Crosstown) bus arrives and departs the bus stop every 30 minutes Monday to Friday, and every 60 minutes Saturday, Sunday and public holidays. If you would like a timetable please visit the information desk.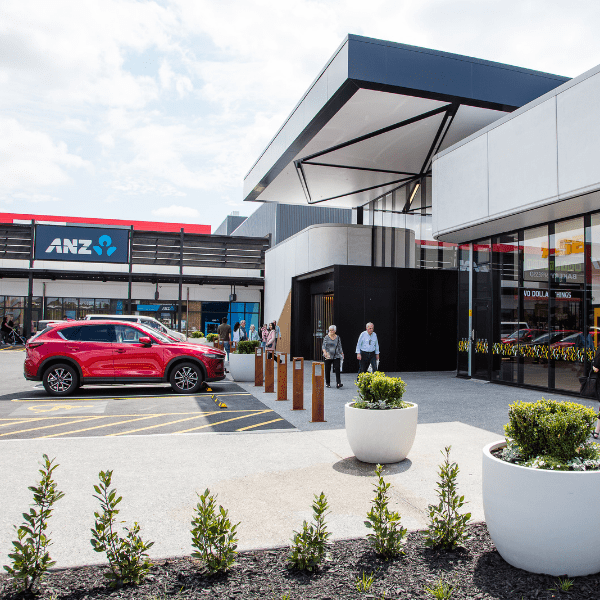 Taxi
Tauranga Crossing has two taxi stands available, located outside PAK'nSAVE and the entrance to the mall from the Taurikura Drive carpark. If you need to order a taxi, please call Tauranga Mount Taxis on 07 578 6086 or Tauranga Taxi Cabs on 07 578 7878.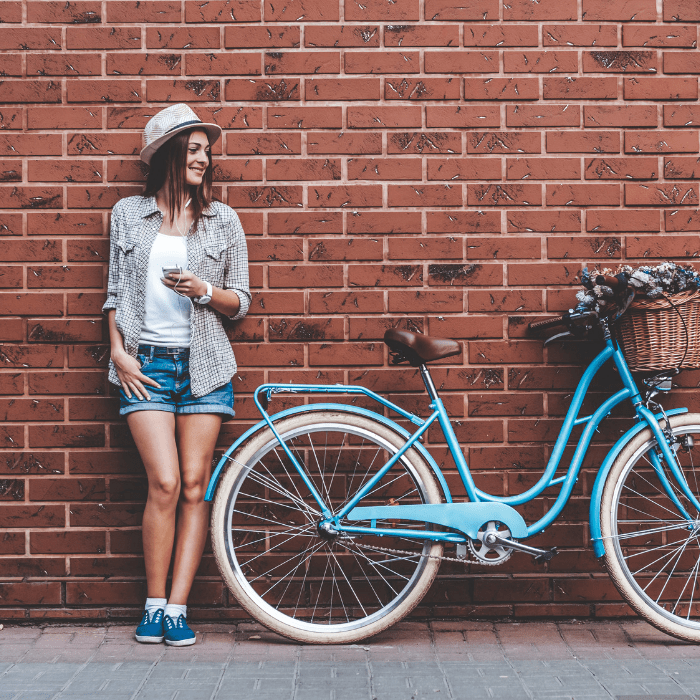 Bike
Bicycle parking is located outside PAK'nSAVE, The Warehouse and the ASB entrance to the mall. We also have a handy bike tool station located on the Ponga (ground) level of the multi-deck carpark.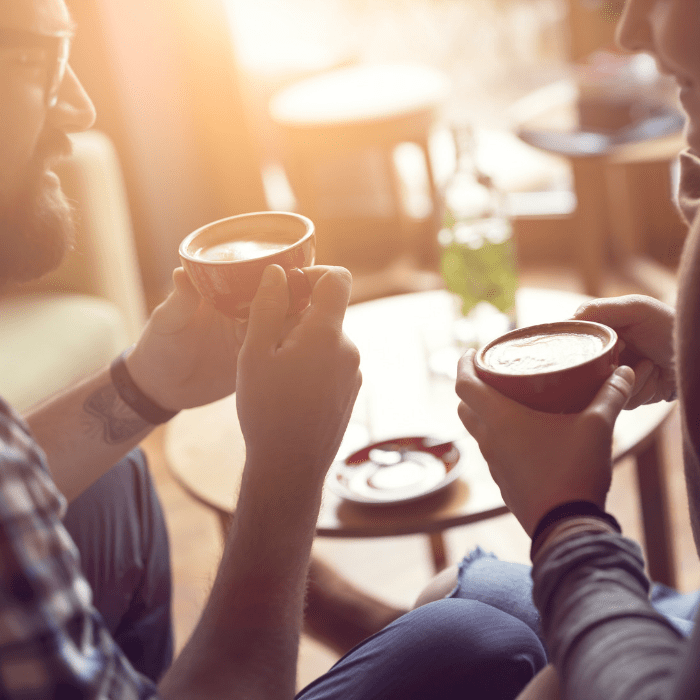 GPS
Our physical address is 2 Taurikura Drive, Tauriko, Tauranga 3110. Our GPS coordinates are 37.737903° S, 176.105075° E.