Hollywood Bakery
Opens tomorrow at 6.30am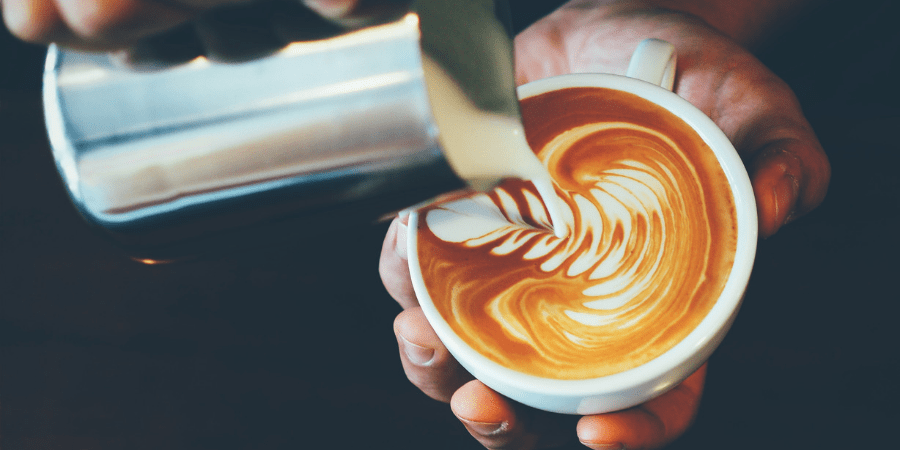 Hollywood Bakery Espresso has been established for over 20 years. The Hollywood concept is to offer our customers a large variety of choice and good quality products at a reasonable price. Our stores are designed to the highest standard and quality reflecting a modern and clean eating environment. The business is structured with a board of directors and a central management team responsible for the day to day operations. We are constantly researching and developing new food and beverage ideas to keep evolving our product offering.
We accept Tauranga Crossing Gift Cards
Opening Hours
Monday

6.30am - 6pm

Tuesday

6.30am - 6pm

Wednesday

6.30am - 6pm

Thursday

6.30am - 6pm

Friday

6.30am - 6pm

Saturday

7am - 6pm

Sunday

7am - 6pm
Holiday opening hours are in effect today so these hours may differ. Please see the Centre Hours page for more details.