 Pita Pit
Open until 9pm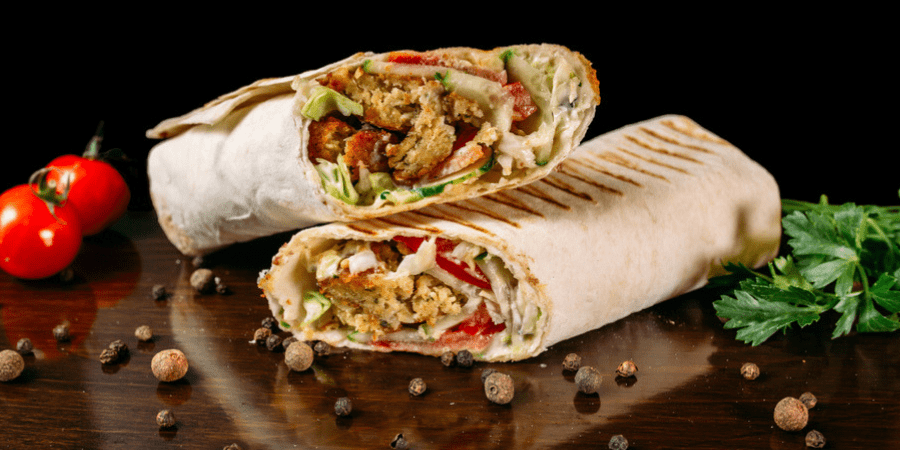 Born in Canada in 1995, Pita Pit arrived in New Zealand in 1997 and offers a fresh, healthy alternative to fast food. Pita Pit creates a fun, casual atmosphere where customers can create their own perfect pita, choosing from amongst endless flavour combinations using the freshest and best quality ingredients. You will see real meat on our grill! With the move toward low carbohydrate and fat-reduced diets, sandwich, bread, pizzas and burgers are losing their popularity, whilst our pita shells are light and tasty. Inside the shell are all the fresh vegetables and low-fat protein you're looking for. Pita Pit accepts cash and all major credit cards.
We accept Tauranga Crossing Gift Cards
Opening Hours
Monday

9am - 9pm

Tuesday

9am - 9pm

Wednesday

9am - 9pm

Thursday

9am - 9pm

Friday

9am - 9pm

Saturday

9am - 9pm

Sunday

10am - 9pm
Holiday opening hours are in effect today so these hours may differ. Please see the Centre Hours page for more details.