Do you want to treat yourself to a moment of quiet and relaxation? Relax will provide a calming massage experience. Their team of massage therapists have practiced throughout Australia and China for many years, holding professional qualifications and certifications. Each therapist is skilled in traditional Chinese cupping treatments, Gua Sha, and hot stone massage, with extensive knowledge of deep tissue and relaxation techniques.
Enjoy a unique massage experience in a comfortable and quiet setting. All masseurs will serve you wholeheartedly with warm service and superb professional skill.
Relax can be found on the lower level of the mall next to Vish Beauty Bar.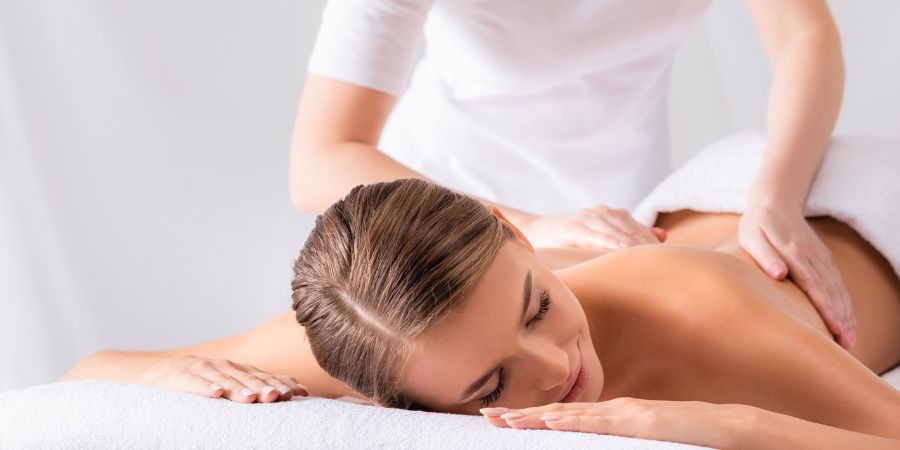 Opening Hours
Monday

9am - 6pm

Tuesday

9am - 6pm

Wednesday

9am - 6pm

Thursday

9am - 8pm

Friday

9am - 6pm

Saturday

9am - 6pm

Sunday

9am - 6pm