Vish Beauty Bar
Open until 6pm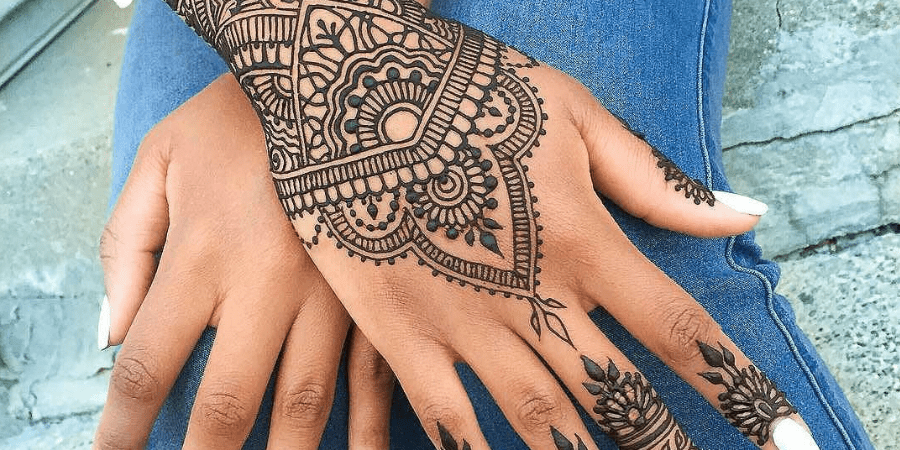 Vish Beauty Bar is specialised in threading and providing the best eyebrow shapes as well as excellence in other beauty treatments such as Brow Henna, Tinting, Waxing, Eyelash Extensions, Waxing, Spray Tan and Henna Tattoo all offered at a reasonable price. We have an excellent skin care range to make your skin elegant, young and glowing such as Environ , Ginger n Me Neurocosmedics, Shahnaz Husain and many more. All the staff at Vish Beauty Bar are fully qualified beauty therapists, and they provide clients with a high level of service.
Vish Beauty Bar makes every effort to create a stress free, relaxing environment with a unique friendly vibe where you will always feel welcome. Vish Beauty Bar has been established since 2012 and since then we have excelled in our attention to detail and thorough treatment and product knowledge, to make sure our clientele gets the best satisfaction in the treatment.
We accept Tauranga Crossing Gift Cards
Opening Hours
Monday

9am - 6pm

Tuesday

9am - 6pm

Wednesday

9am - 6pm

Thursday

9am - 9pm

Friday

9am - 6pm

Saturday

9am - 6pm

Sunday

9am - 6pm
Current Offers
25% Off Eyebrow Threading

Are your brows ready for the weekend? Good brows, good mood, good day! Like and share us on Facebook and Instagram to receive 25% Off Eyebrow Threading. To be eligible, you must be able to show that you have liked and shared our page on either Facebook or Instagram. Facebook Name: Vish Beauty Bar Tauriko Instagram Name: Vish Beauty Bar Offer valid from the 18th of April until the 21st of April.