Bed Bath & Beyond
Opens tomorrow at 9am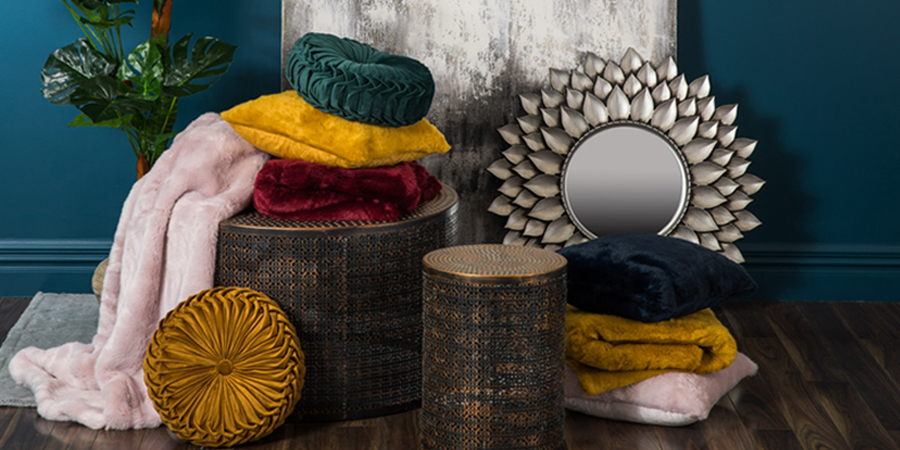 Bed, Bath & Beyond has been offering a great range of home wares and bedding in the Tauranga region since 1998. We're New Zealand's largest Manchester specialist, offering excellent service at the most competitive prices possible. This means that no matter what you're after, our Bed Bath & Beyond team can help you find exactly what you need for your home. From a quick home ware refresh, to a full style makeover, we've got you covered. Drop into Bed Bath & Beyond Tauriko Home and let our friendly team of home ware experts help you find the perfect item for your home.             
We accept Tauranga Crossing Gift Cards
Opening Hours
Monday

9am - 6pm

Tuesday

9am - 6pm

Wednesday

9am - 6pm

Thursday

9am - 6pm

Friday

9am - 6pm

Saturday

9am - 6pm

Sunday

9am - 5pm
Holiday opening hours are in effect today so these hours may differ. Please see the Centre Hours page for more details.