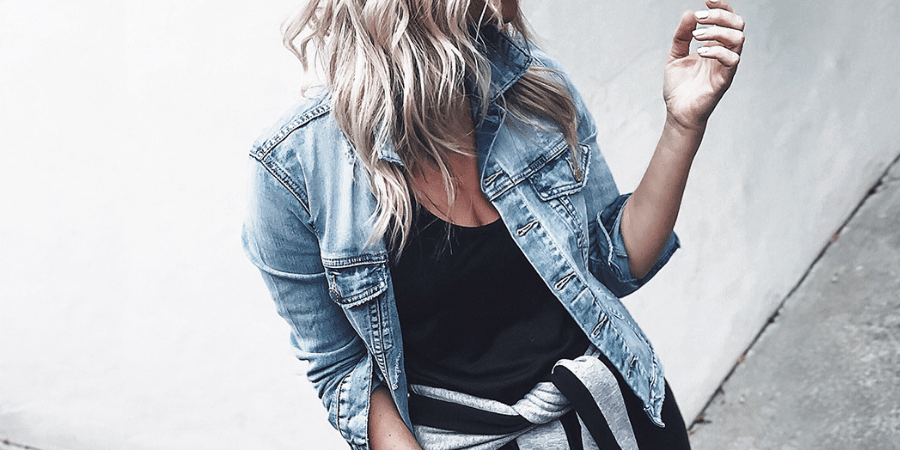 Decjuba is effortless, edgy fashion that empowers women with confidence! Delivering amazing at every touch point, Decjuba is your go to for styles we are #obsessed with! Check out the amazing new store and be the first to see the awesome store set up and add their wardrobe essentials to your wish list! Sign up as a Decjuba member and receive an exclusive 10% off every full price purchase!
We accept Tauranga Crossing Gift Cards
Opening Hours
Monday

9am - 6pm

Tuesday

9am - 6pm

Wednesday

9am - 6pm

Thursday

9am - 9pm

Friday

9am - 6pm

Saturday

9am - 6pm

Sunday

9am - 6pm
Holiday opening hours are in effect today so these hours may differ. Please see the Centre Hours page for more details.