 KFC
Open until 9pm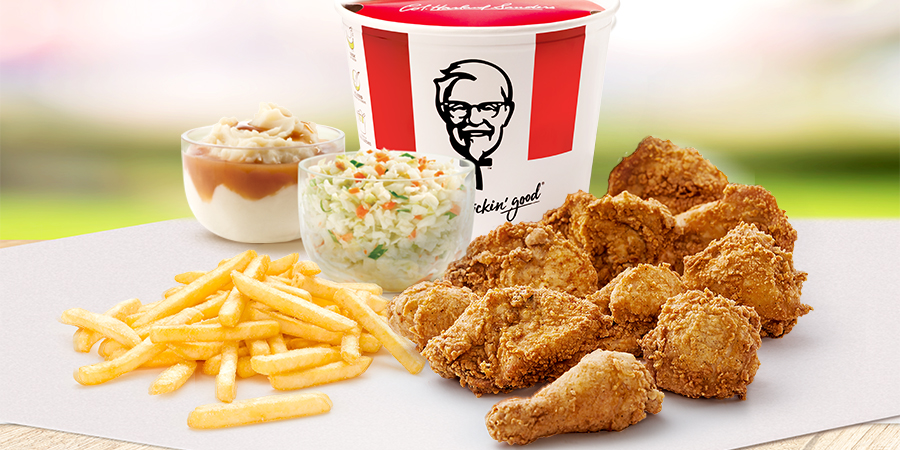 KFC is known for their delicious, fried chicken coated in the Colonel's famous 11 herbs and spices. In store you will find a great range of burgers and twisters made to order with local ingredients. Along with kiwi favourites such as wicked wings, snack boxes and individual box meals.
We accept Tauranga Crossing Gift Cards
Opening Hours
Monday

9am - 6pm

Tuesday

9am - 6pm

Wednesday

9am - 6pm

Thursday

9am - 9pm

Friday

9am - 6pm

Saturday

9am - 6pm

Sunday

9am - 6pm
Holiday opening hours are in effect today so these hours may differ. Please see the Centre Hours page for more details.
Current Offers
Fuel Up

Zinger Burger, 2x Wicked Wings, reg coleslaw reg chips and reg drink for just $13.90. PLU179