Look Sharp
Open until 8pm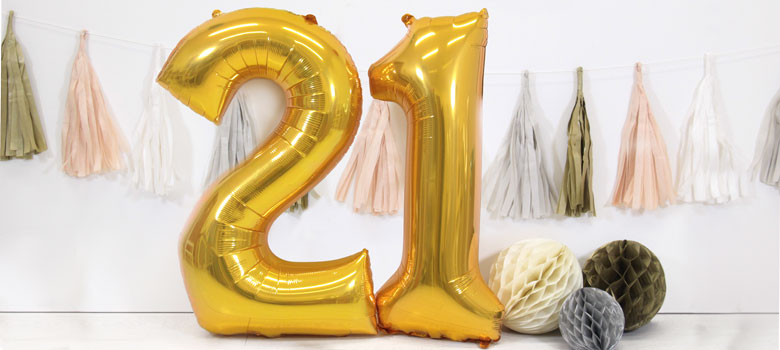 LOOK SHARP STORE "ONE STOP FUN SHOP" You have discovered the right place if you: Find many fancy gift shops pleasant to browse but not as an option for actual shopping – maybe their price tags are too high for the value you're ready to spend? Gearing up for your next party or events within a tight budget, but do not want to limit your selection to dollar store products Just love getting bargain deals that help you save time and money!
We accept Tauranga Crossing Gift Cards
Opening Hours
Monday

9am - 6pm

Tuesday

9am - 6pm

Wednesday

9am - 6pm

Thursday

9am - 8pm

Friday

9am - 7pm

Saturday

9am - 6pm

Sunday

9am - 6pm
Holiday opening hours are in effect today so these hours may differ. Please see the Centre Hours page for more details.