The Warehouse
Open until 8pm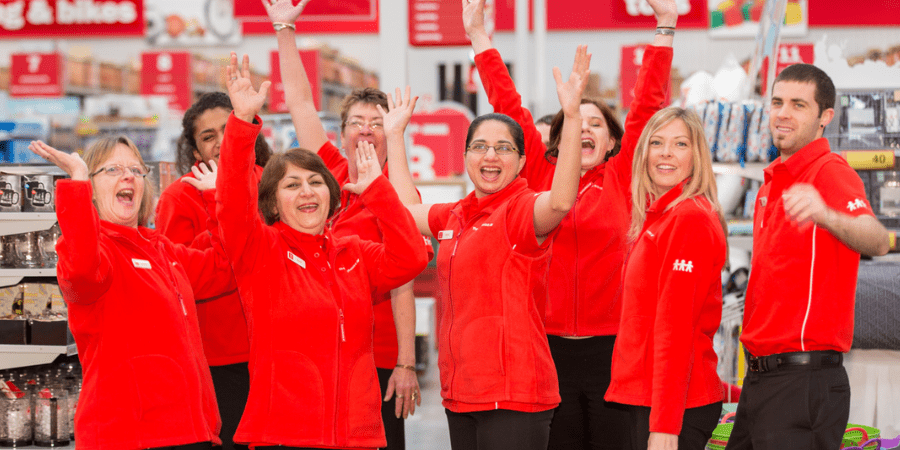 Get that bargain feeling! As one of New Zealand's largest retailers, we are known and loved by Kiwis for our wide range of products. We offer everything from clothing and entertainment to technology, music, sporting goods, gardening, grocery and much more. We have been providing Kiwis with a "bargain" since 1982 and are proud to have our doors officially open at Tauranga Crossing.
We accept Tauranga Crossing Gift Cards
Opening Hours
Monday

8am - 8pm

Tuesday

8am - 8pm

Wednesday

8am - 8pm

Thursday

8am - 8pm

Friday

8am - 8pm

Saturday

8am - 8pm

Sunday

8am - 8pm
Holiday opening hours are in effect today so these hours may differ. Please see the Centre Hours page for more details.