Development
Tauranga Crossing found its home and opened its doors with an outdoor town centre and The Millyard dining precinct in August 2016. The lifestyle centre opened in 2018, bringing some of New Zealand and the world's most trusted large format retail stores to the area. The first part of our fully enclosed shopping centre opened in October 2018, followed by a cinema complex and another 70 retailers and dining outlets opening in April 2019.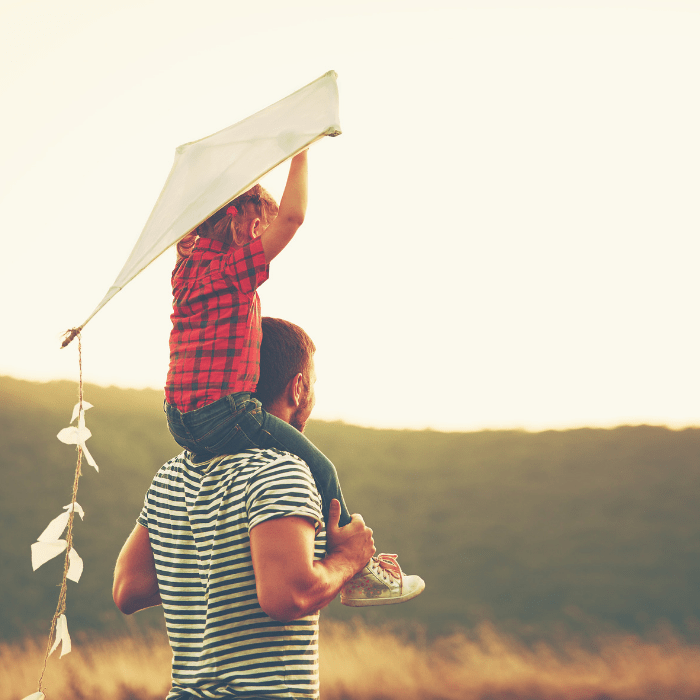 Shop, eat and play in the bay
Tauranga Crossing is set to become the region's ultimate retail destination. Designed with Tauranga's celebrated sunny climate and lifestyle in mind, it's a relaxed yet comfortably stylish destination to shop, eat and play in the bay. With more variety and a better shopping experience than ever before, visitors can enjoy the six screen EVENT Cinemas complex, wide range of dining options and some of the biggest brands the bay has ever seen.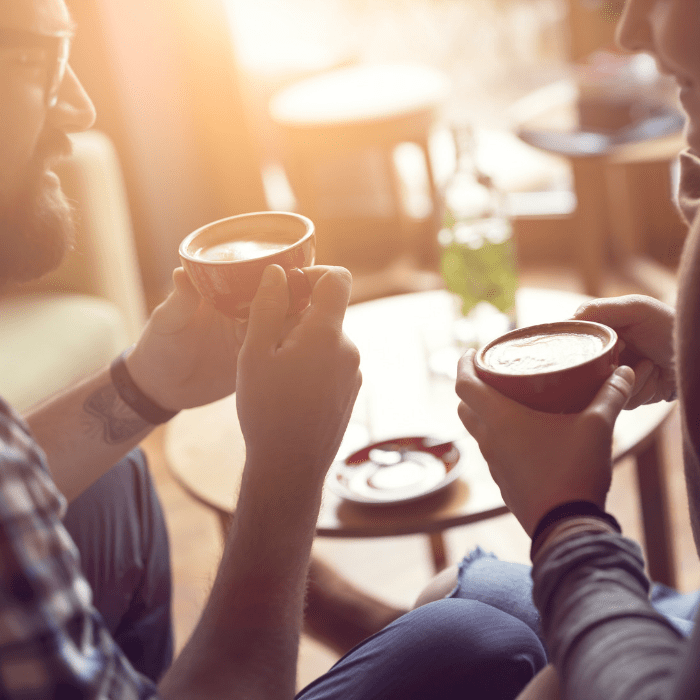 Be part of the growth
Tauranga Crossing benefits from private, New Zealand ownership. The owners recognise Tauriko, its history and the responsibility to create an enduring centre which contributes to the economy and social wellbeing of the region. The Bay of Plenty is New Zealand's fifth largest and fastest growing regional economy. If you'd like to be part of this growth, find out more about casual and long-term leasing from our team of retail specialists.