Fri29thNov 2019
Visit Santa
Santa is here every day until Christmas Eve!
Visit him in his brand new Toy Workshop located in Centre Court, between Michael Hill and Pascoes at the bottom of the esculators.
Santa also has a special gift for children. His good friend and local artist Millie Newitt designed a bespoke, limited edition Christmas decoration especially for the children that visit him at Tauranga Crossing. The decoration comes with a pack of felts so that kids can customise it and make it their own.
Santa's Hours of Residence
10am – 4pm daily, and until 7pm on late nights (Thursdays and Black Friday!)
17 – 23 December: 10am – 7pm Daily
Christmas Eve: 10am – 6pm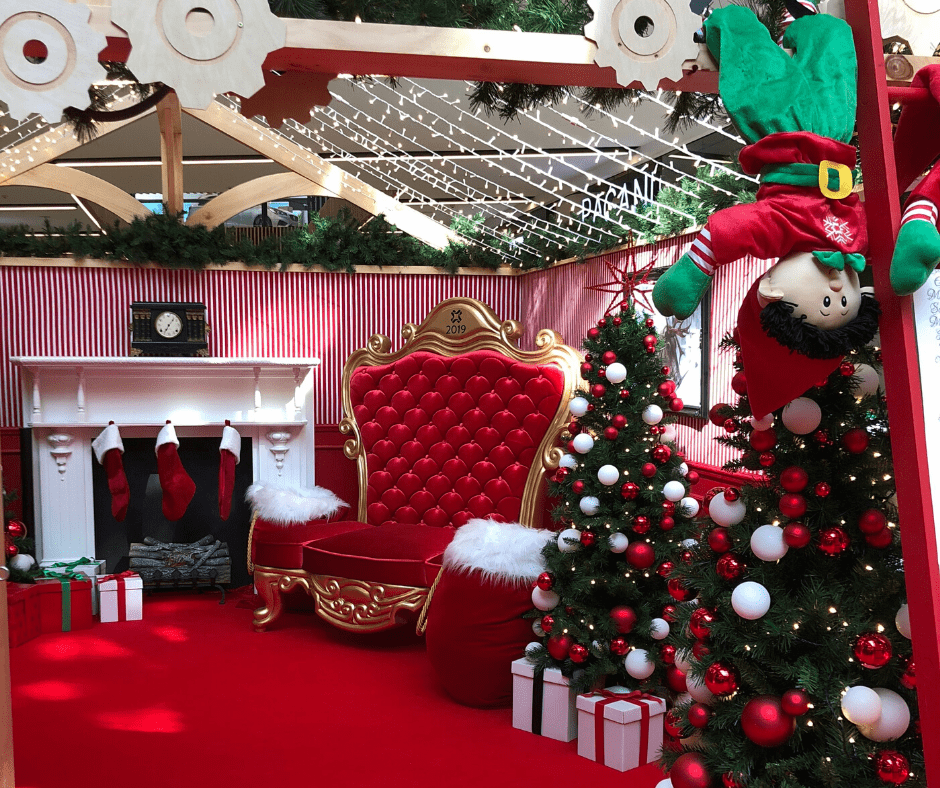 Santa Magic Price List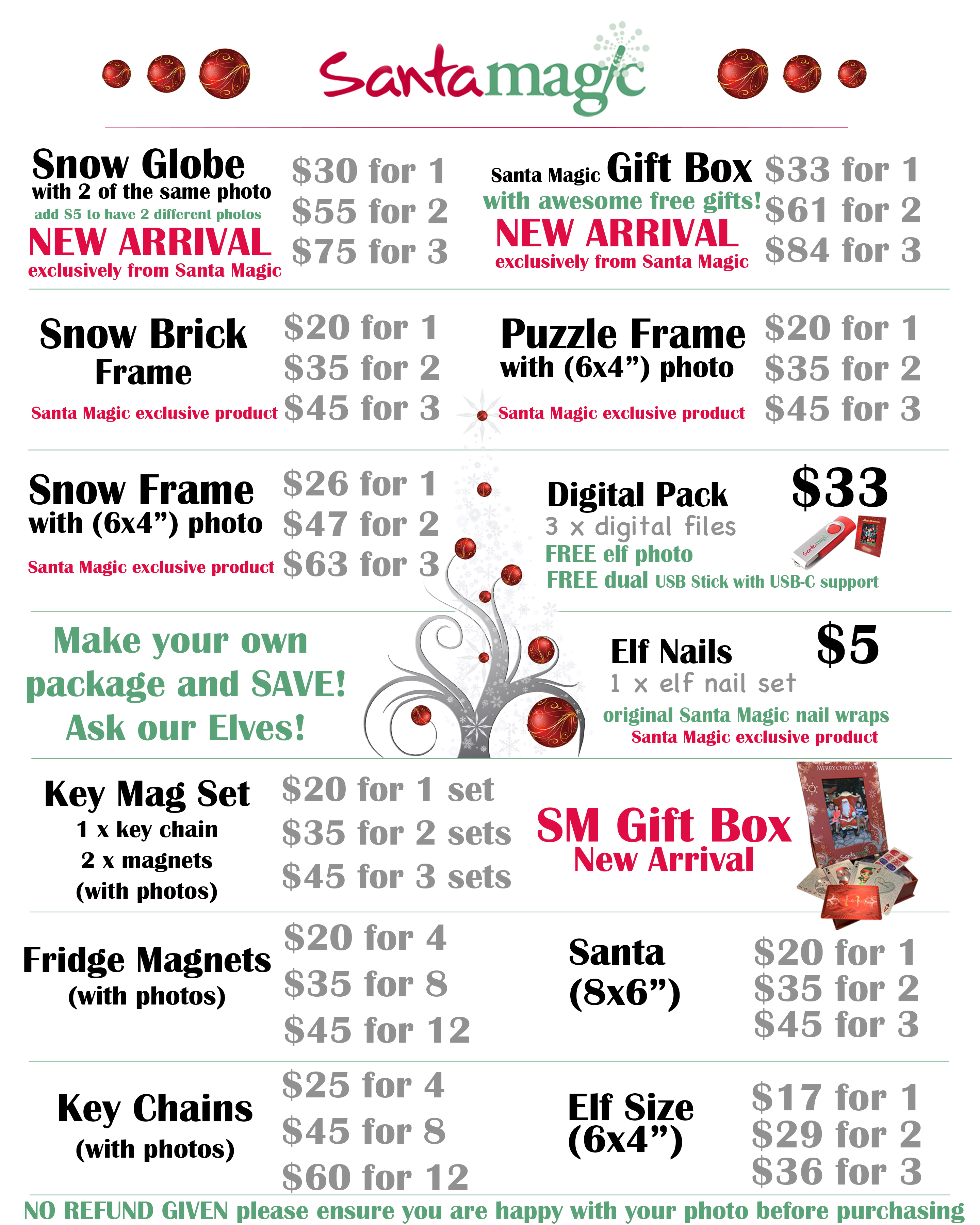 Centre Court

Friday, 29th Nov - Tuesday, 24th Dec